At the Early Life Nutrition Alliance, we are committed to supporting dietitians and healthcare professionals in advancing their careers and expertise in the field of Early Life Nutrition. Our membership options are designed to cater to professionals at every stage of their journey.
Our mission is to empower our members to advocate for the critical role of nutrition during the first 1,000 days of life, a crucial period of opportunity to positively impact lifelong health. Through training, coaching, and resources, we provide our members with the knowledge and tools they need to make a difference in the lives of young children and their families.
Join us in promoting the importance of good nutrition during this key developmental period to improve fertility outcomes and reduce the risk of allergies, weight complications, and chronic diseases. Here's an overview of our membership options:
Our Community membership is perfect for healthcare professionals and dietitians looking to access evidence-based resources, network with other like-minded professionals, and stay up-to-date with the latest research in Early Life Nutrition. You'll have access to a range of ready-made and evidence-based resources, a supportive community, and be the first to know about our upcoming events and courses.
Our Foundation membership is ideal for dietitians starting an Early Life Nutrition business. To be eligible, you'll need to have completed either our Nutrition Therapy for Fertility course or Nutrition Therapy for Pregnancy course. This membership provides you with access to exclusive business resources, such as our Success Pathway course, business planning templates, marketing tips, and more. You'll also have the opportunity to engage with experienced dietitians in our community who can offer advice and support.
Our Expansion membership is perfect for dietitians with an established Early Life Nutrition business who want to take their expertise to the next level. To be eligible, you'll need to have been a Foundation member for at least 12 months. With this membership, you'll receive personalised coaching and mentoring from experienced dietitians and business leaders. You'll also have opportunities to collaborate with other experts in the field and increase your authority in the field of Early Life Nutrition by speaking at ELNA events, conferences, and webinars.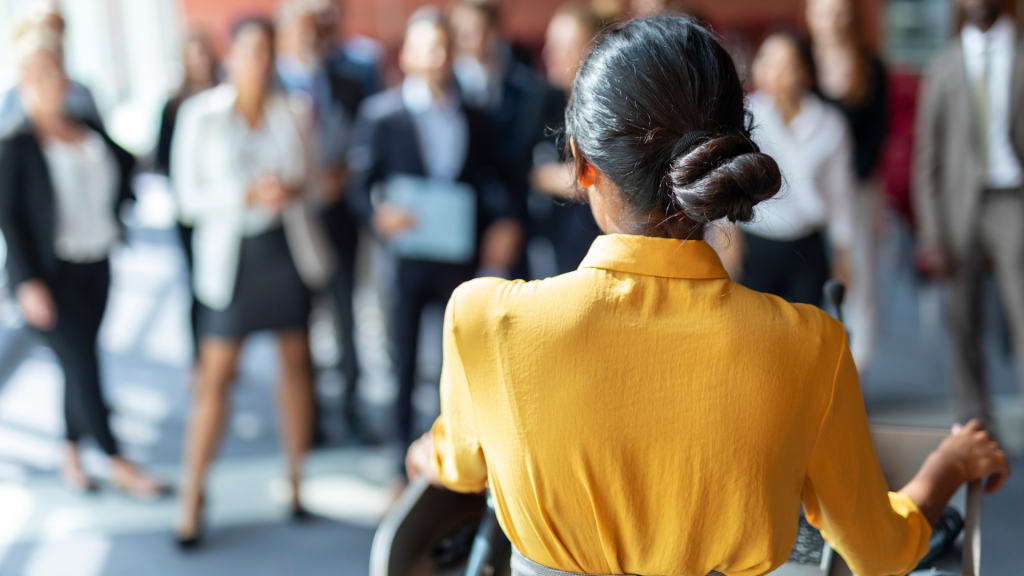 Our Elite membership is by invitation only and reserved for members who have demonstrated exceptional leadership in the field. Elite members will have access to exclusive opportunities, such as coaching, speaking engagements, specialised training, and networking events with other leaders in the Early Life Nutrition community. We believe that by recognising the achievements of our members, we can continue to drive innovation and progress in the field of Early Life Nutrition.
Unsure of your membership eligibility? Or which membership is right for you?
Join our free Journal Club. 
You'll receive a synopsis of three journal articles in your inbox every week to help you stay abreast of the research.